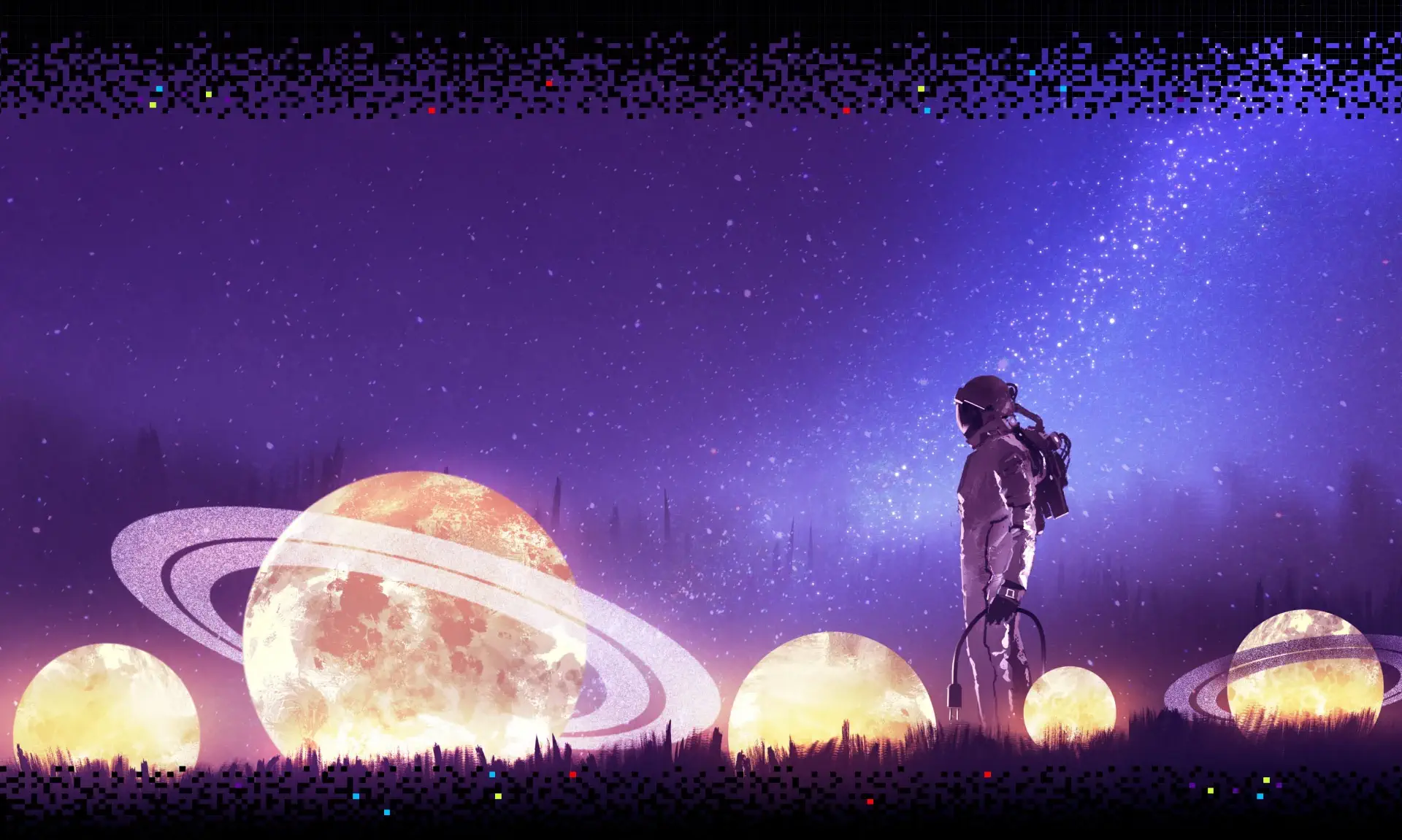 IS
ADVERTISING
IN GAME
PROFITABLE?
That's where your brand audience is, interested in gaming and lifestyle! Use the opportunities offered by the streaming community and broadcast ads in their natural environment.
I'm joining the game!
I'm joining the game!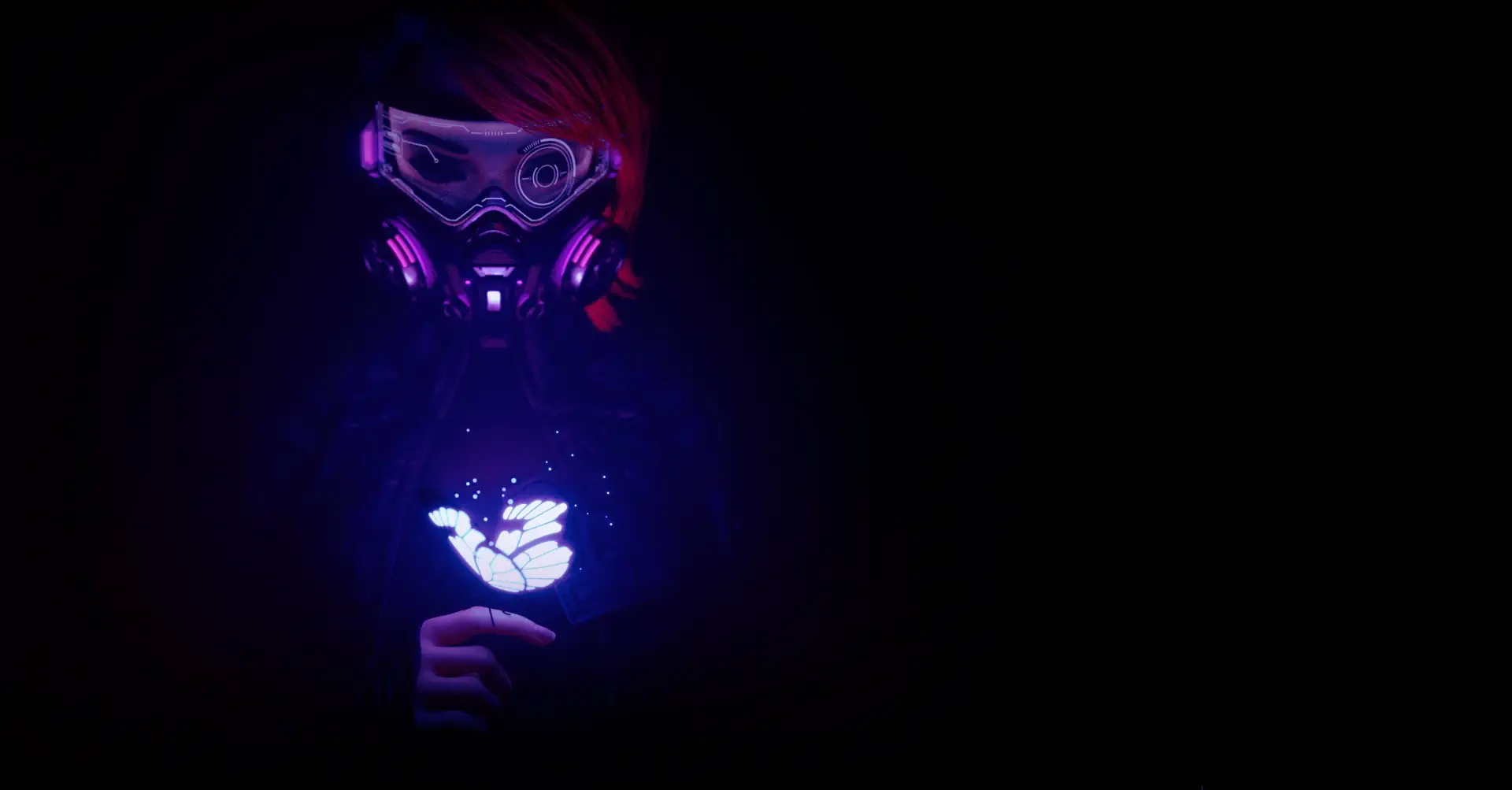 1
we know our stuff!
The gaming industry holds no secrets for us!
2
We offer attractive advertising solutions
based on an independent technology.
3
We offer ad formats that the competition does not have
...and we're constantly working on more!
4
WE COOPERATE WITH OPEN MOBI DIGITAL AGENCY
...which has earned the trust of the biggest brands in the market.
JOIN US
JOIN US