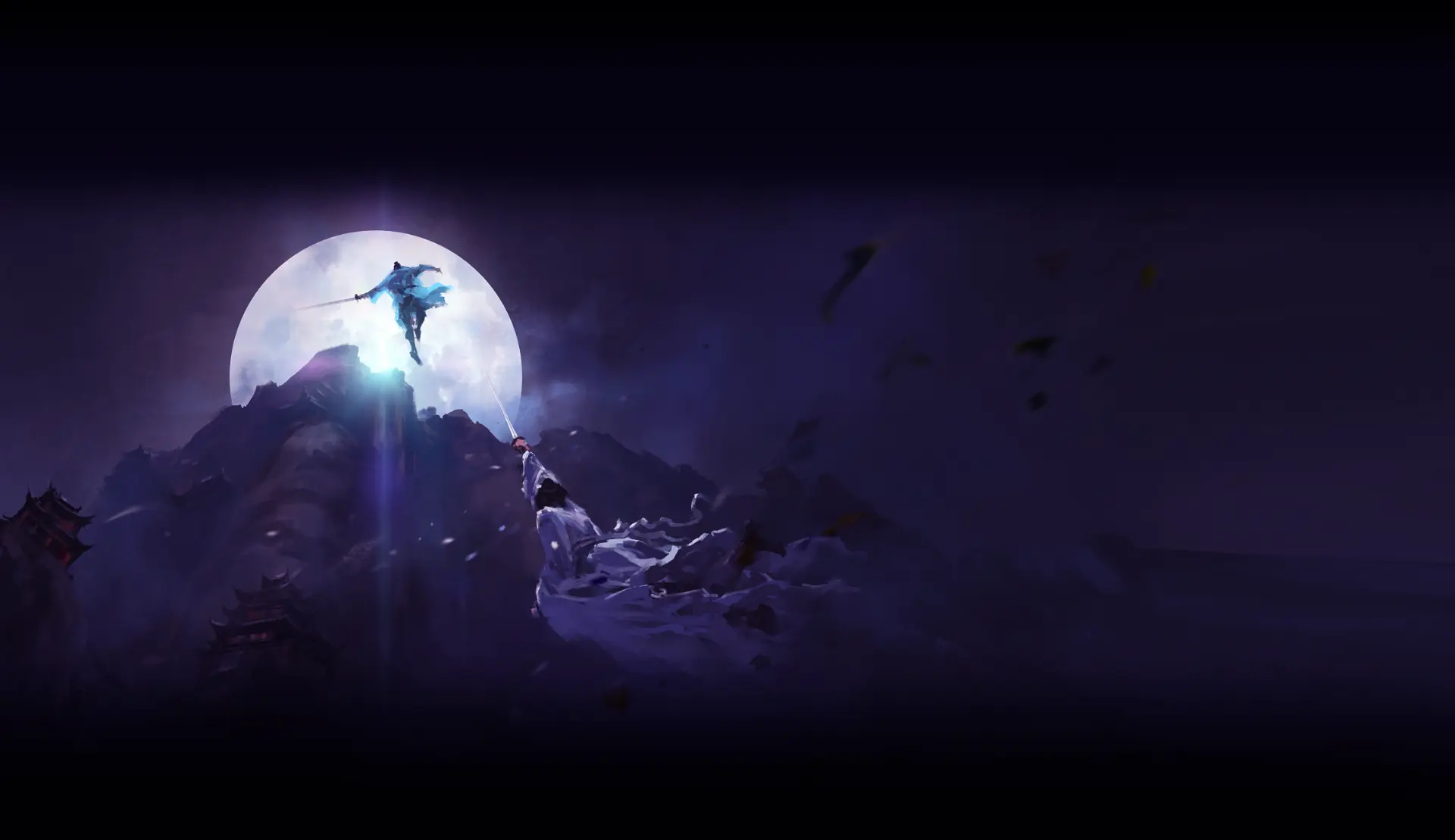 WE
AIM HIGH
We want to shatter that glass ceiling together and break records! To reach more audiences and help you earn extra money.
Discover the possibilities seegame has for you and push the boundaries of your traditional in-game earnings!
I WANT TO BREAK RECORDS!
I WANT TO BREAK RECORDS!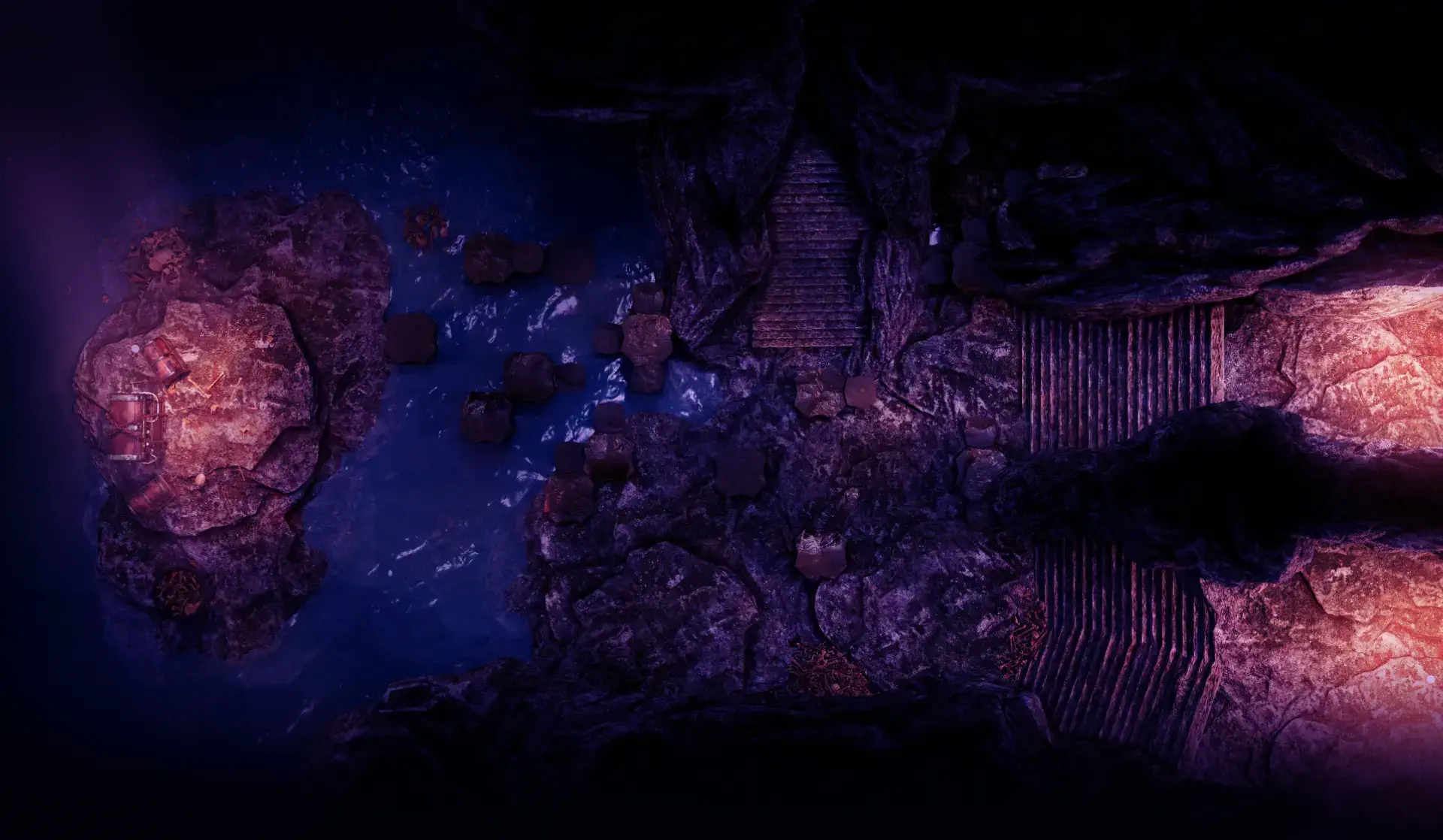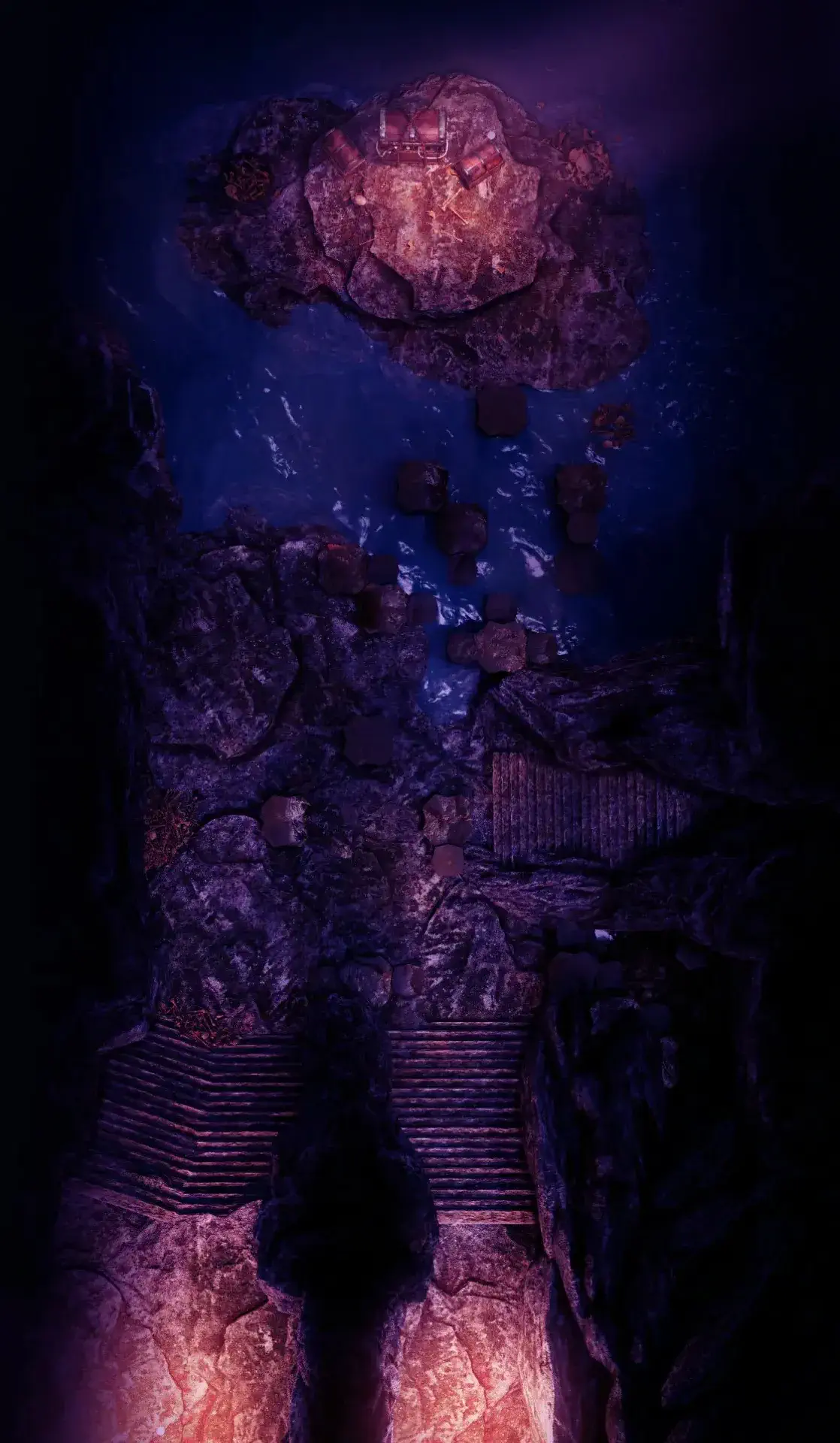 HOW DOES
IT WORK?
1
YOU LOG
INTO THE PANEL
You do this by using data from the streaming platform. To get started, we will give you
some tips on how to begin your adventure with seegame.
2
YOU MERGE THE SEEGAME
ACCOUNT WITH THE PLATFORM
This is necessary so that we can count the ads displayed
on your streams. Don't worry! We will explain how to do this.
3
YOU MONETISE
YOUR CONTENT
You make money doing what you like to do. You choose
the subject and the length of the live show, and we settle
accounts with you based on the number of viewers on the stream.